Saint Demetrios Greek Orthodox Church of Chicago, Celebrating Over 90 Years of Excellence in Ministry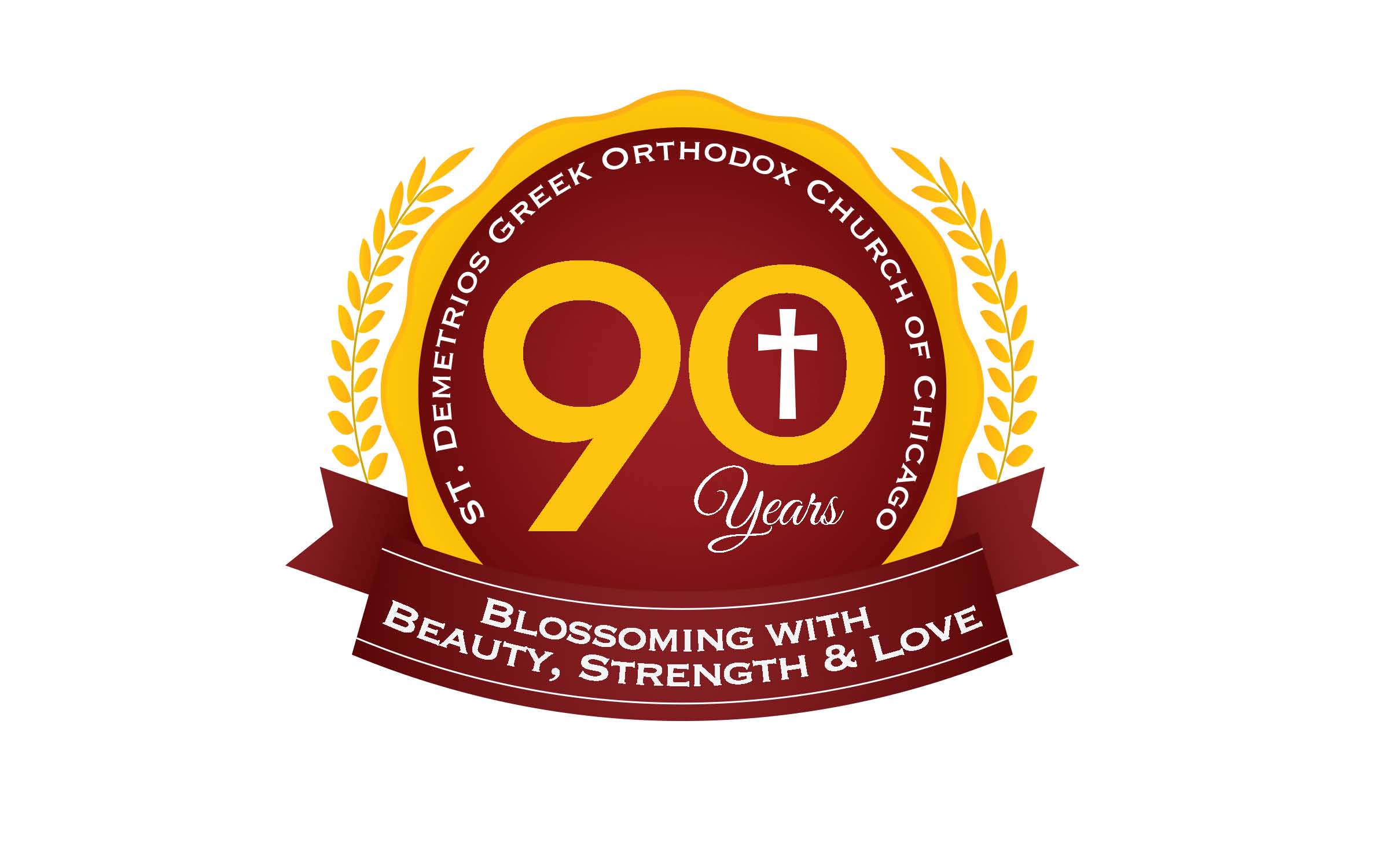 The Saint Demetrios Greek Orthodox Church has a rich and productive tradition in the Eastern Orthodox Christian Faith.

This year, 2018, marks 90 years as a house of worship in the Lincoln Square community. Our parish has deeply enriched the lives of so many faithful through the countless amounts of Divine Liturgies, Sacraments and Religious Education Programming. In keeping with the tradition of our Hellenism, our Church has been a beacon of Greek instruction in both language and culture for the thousands of students and hundreds of teachers who have passed through our church halls. Our Philoptochos has tenderly helped so many within the parish and outside the parish to offer a helping hand. Our other church ministries provided for the youth are monthly and offer a social outreach for all ages. We are committed to participatory worship, decision making, consensus building, and thinking outside the box.
After you've checked us out on the Internet, please come and join us in person. Our people are warm and pious. In our beautiful sanctuary, you will experience worship that is both traditional and family friendly.
If you are looking for a church that feels like family, seeking true spirituality, or struggling with the pain and doubts of life in an imperfect world, please join us.
I am truly humbled to serve this congregation for twenty years and through the prayers of His Eminence Metropolitan Nathanael, I give glory to God for the many wonderful works this parish has provided in the past and continues to offer in the future.
Father Apostolos N. Georgiafentis
++++++++++++++++++++++++++++++++++++++++++++++++++++++
Sponsors of our 90th Anniversary Gala are needed. Honor our parish through support of our celebratory event. Sponsorships range from

$1,000

- $10,000 and offer benefits including tables, tickets, and advertising in our program book.

Contact the church office at 773-561-5992 with your commitment today!
This Week at St. Demetrios
Monday September 17 - Saint Sophia and her daughters Faith, Hope and Love Orthros and Liturgy 9:00 a.m. Jr. GOYA meeting 7:00 p.m.
---------------------
Tuesday September 18 - Greek School 4:30-6:30 p.m. 90th Anniversary Meeting 7:00 p.m.
--------------------
Wednesday September 19 -
--------------------
Thursday September 20 -
--------------------
Friday September 21 - Greek School 4:30-7:00 p.m. Hope and Joy 7-8:15 p.m.
-------------------
Saturday September 22 -
-------------------
Sunday September 23 - Orthros and Divine Liturgy 8:30 a.m.