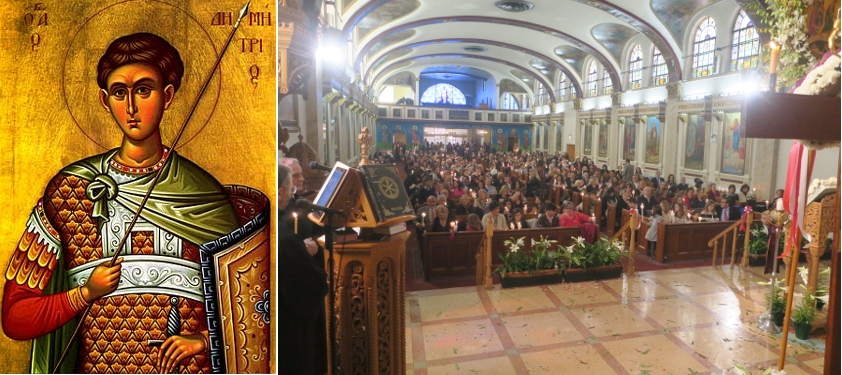 Saint Demetrios Greek Orthodox Church of Chicago,
Celebrating 94 Years of Excellence in Ministry
+++++++++++++++++++++++++++++++++++++++++++++
Our yearly Palm Sunday Lunch & Easter Bake Sale are back, thanks to the St Demetrios Ladies Philoptochos Society. Both of these are PRE-ORDER ONLY due to Covid-19 restrictions. Please click the images to be taken to the order page for each of these fundraisers. Click the form link underneath to print out both order forms to submit to the church office. Bake Sale Orders are due Sunday April 18 & Palm Sunday Lunch Orders are due Wednesday April 22. We truly appreciate your support & have a Blessed Pascha.
To Download both Order forms (Print & Submit to Church Office) please click HERE. Either form can be brought to Liturgy and left with the person at the Pangari.
+++++++++++++++++++++++++++++++++++++++++++++++++++++
Our 2021 Ladies Philoptochos Society Scholarship Application is now available.
The deadline for submission is Friday May 7th.
click HERE to go the Philoptochos page for more information and to download the instructions & application
+++++++++++++++++++++++++++++++++++++++++++++++++++++
Metropolis Of Chicago - 2020 Annual Impact Report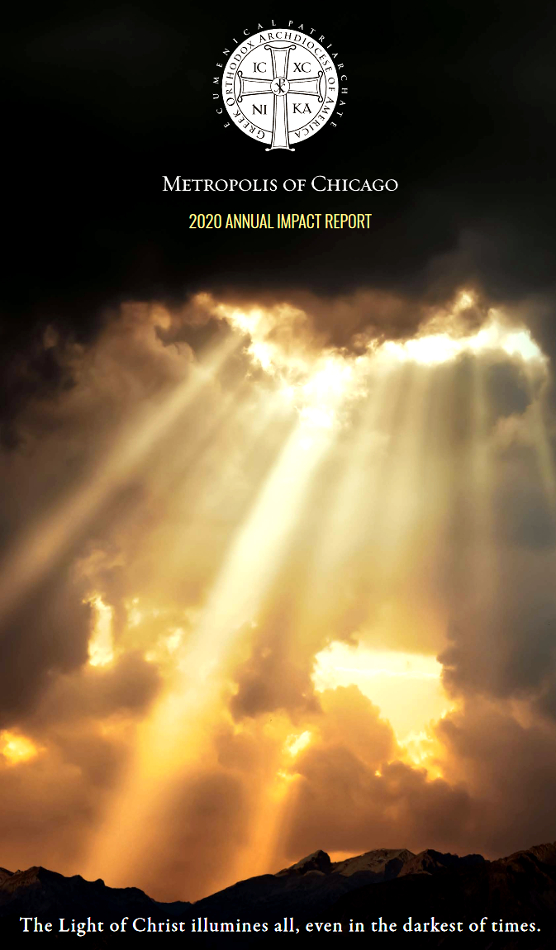 The Metropolis is proud to present to you the-ever Annual Impact Report, which reports on key actions and developments taken in 2020. This Report summarizes the financial performance of the Metropolis, provides a summary of the 10-year audit of sacramental registry data, reports on the current & newly created ministries, discusses the community outreach of the Metropolis and its parishes during 2020. Please click the image above to read/download copy of this report.
+++++++++++++++++++++++++++++++++++++++++++++++++++++++++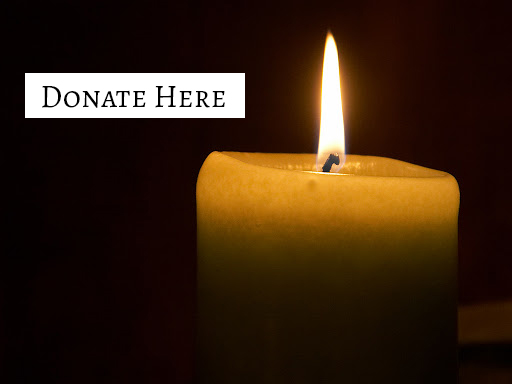 Please click on the image above to visit our special page that we recently created, where you can:
-submit names for prayer
-request candles to be lit for you
-make a donation, submit stewardship pledges and/or make an offering
We wish you & your families strength, and thank you for your support as we navigate together through this difficult time.
Click on the SignUp Genius button below to attend a service

+++++++++++++++++++++++++++++++++++++++++++++++++++++++
Pardon our dust !!!!
For the next few weeks, beginning on Sunday January 17th, ALL church services will be held in our Miller Center Grand Hall while repairs to plaster and paintings of our church (as well as classrooms) are taking place.
New Service Times
Beginning on February 1, 2021 our Sunday services will start at 8:15am with the Orthros and followed by the Divine Liturgy at 9:30am. Weekday services will start with the Orthros at 8am followed by the Divine Liturgy at 9am.
++++++++++++++++++++++++++++++++++++++++++++++++++++
Click HERE for "Welcome Back To Church Letter - UPDATED
______________________________________________________________________
Dear Parishioners and Friends,
Now that we have reached the capacity of 50 people for church services, we will be using a slightly simpler and easier method of signing up for church.
You still are welcome to call the church office at 773.561.5992 (M,W,F 11am-1pm) if you prefer to sign up by phone. Our secretaries have limited hours, but they will make every effort to respond to you as quickly as they can. If no one answers, please leave a message.
To sign up online, please click on the link below, which is very easy to use:
Simply click "sign up" on the date you want. Then, after you click the "submit" button, be sure to give the names of all people in your party under "comments" and select the number ("quantity"). Once the date reaches capacity, it will be displayed as "slots full."
Please be aware that on-line signups will not be available the day before the service; the list will be closed for administrative purposes.
All the same guidelines and precautions apply per our previous communications. They are reiterated on the sign-up page as well.
Since space is still limited, we ask you not to sign up for multiple Sundays in a row right away; we want to make sure everyone has a chance to sign up who wants to.
If you have any questions, please do not hesitate to contact the church office.
This Week at St. Demetrios
Our Calendar For Lenten Services Is now Available.
Please click HERE to download the schedule in both
English & Greek.
***** Starting Sunday April 4, our Philoptochos Society will be selling Lambathes following the Divine Liturgy in the church hall. *****
Monday Apr12- Great Compline 6pm, Solon Beginners Teen Class (virtual) 6:35p, GOAL Girls BB 7pm
---------------------
Tuesday Apr13- Solon Greek School 4pm (Virtual); Philoptochos Meeting 7PM
--------------------
Wednesday Apr14- Pre-Sanctified Liturgy 6pm, GOAL Basketball 8:30pm

--------------------
Thursday Apr15- Solon Beginners Teen Class 6:35pm (Virtual); Holy Week Logistics Meeting 7pm
--------------------
Friday Apr16- +AKATHIST HYMN 7PM, Solon Greek School 4pm (Virtual), JR GOYA & SR GOYA Basketball Clinics & Gatherings 8pm

-------------------
Saturday Apr17- Solon Greek School 9am (Virtual)
----------------------
Sunday Apr18- +SUNDAY OF ST MARY OF EGYPT-
Streaming Live Orthros 8:15am, Divine Liturgy 9:30am, use links below.
+++++++++++++++++++++++++++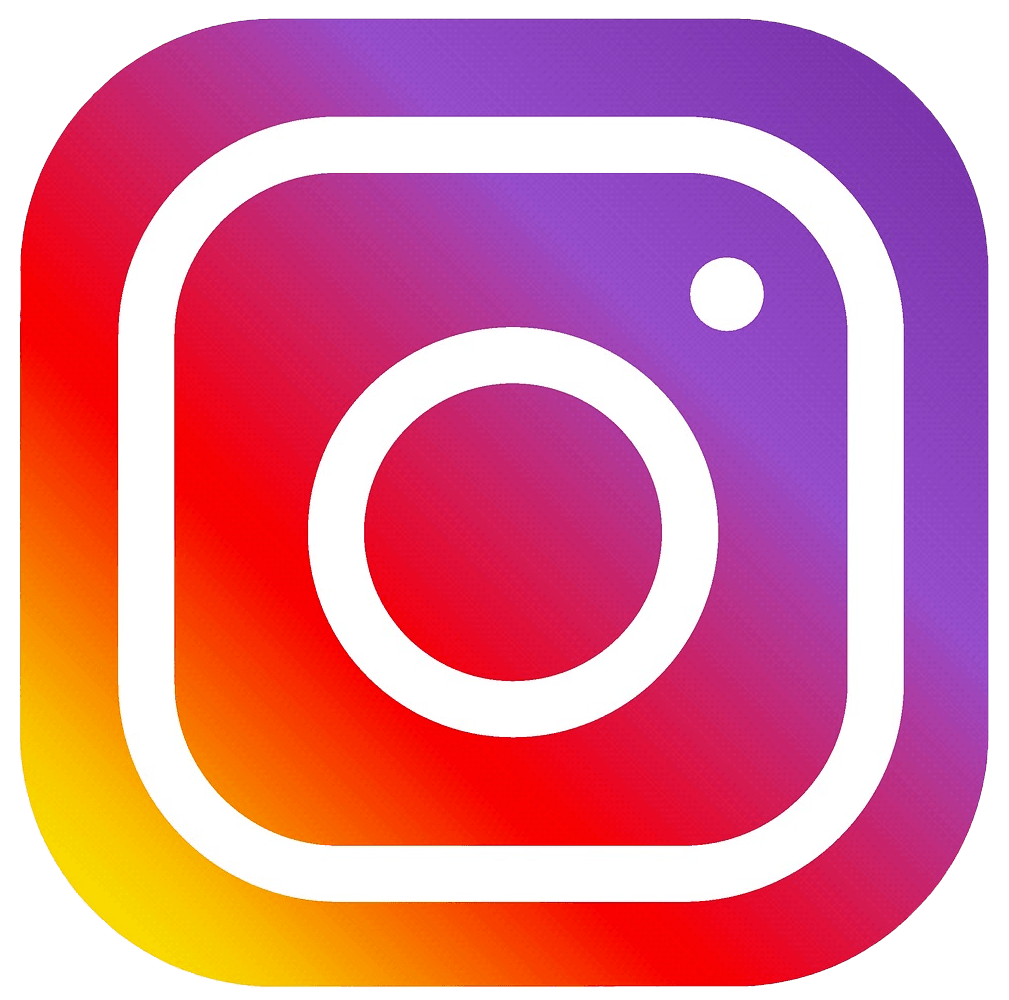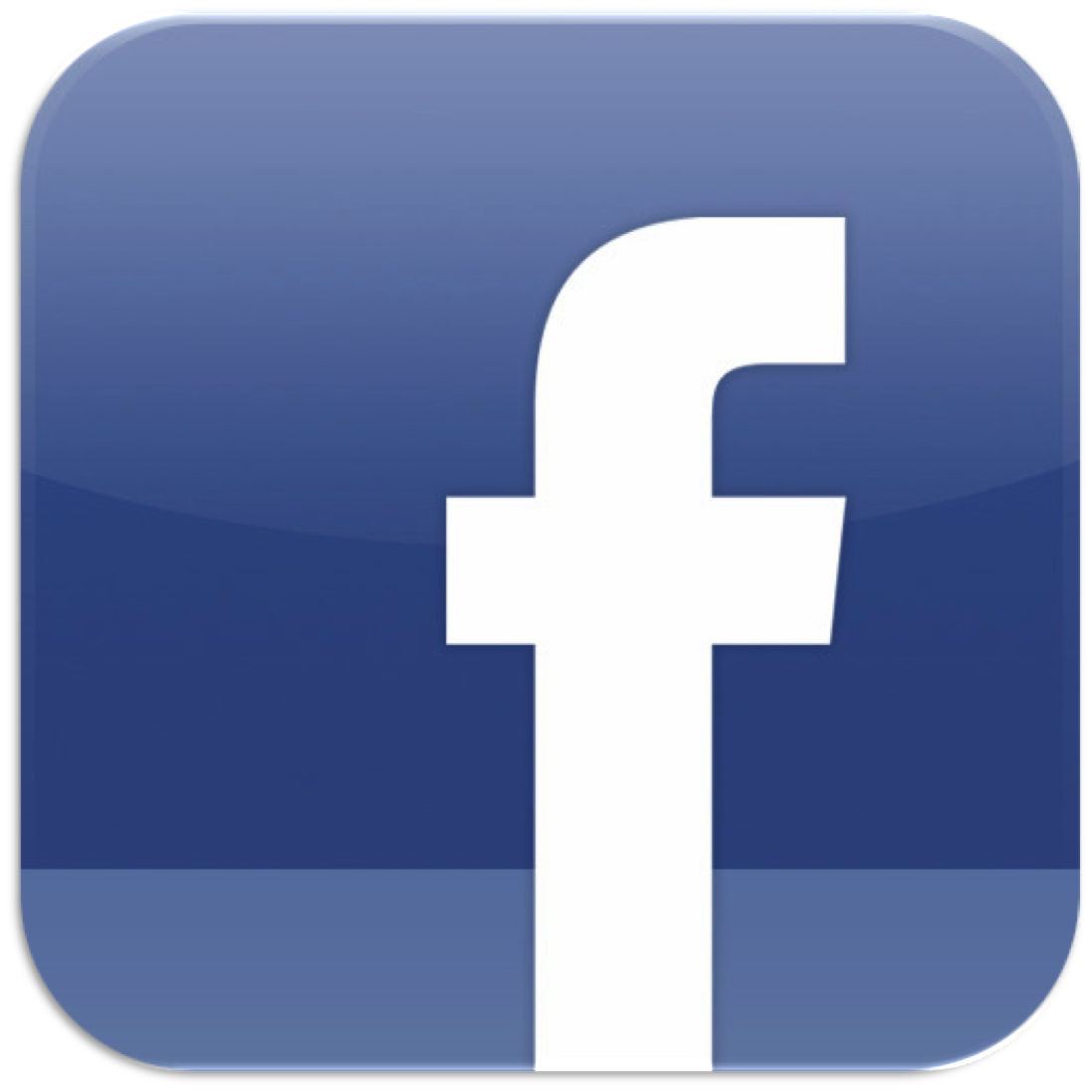 ++++++++++++++++++++++++++++
Moving forward we will only be streaming our
Services and Liturgies on the platform below: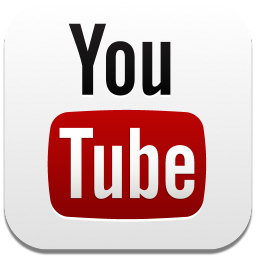 ++++++++++++++++++++++++++++
If you enjoy our weekly Divine Liturgy broadcasts, please consider donating to our Internet Ministry, by clicking the button below.